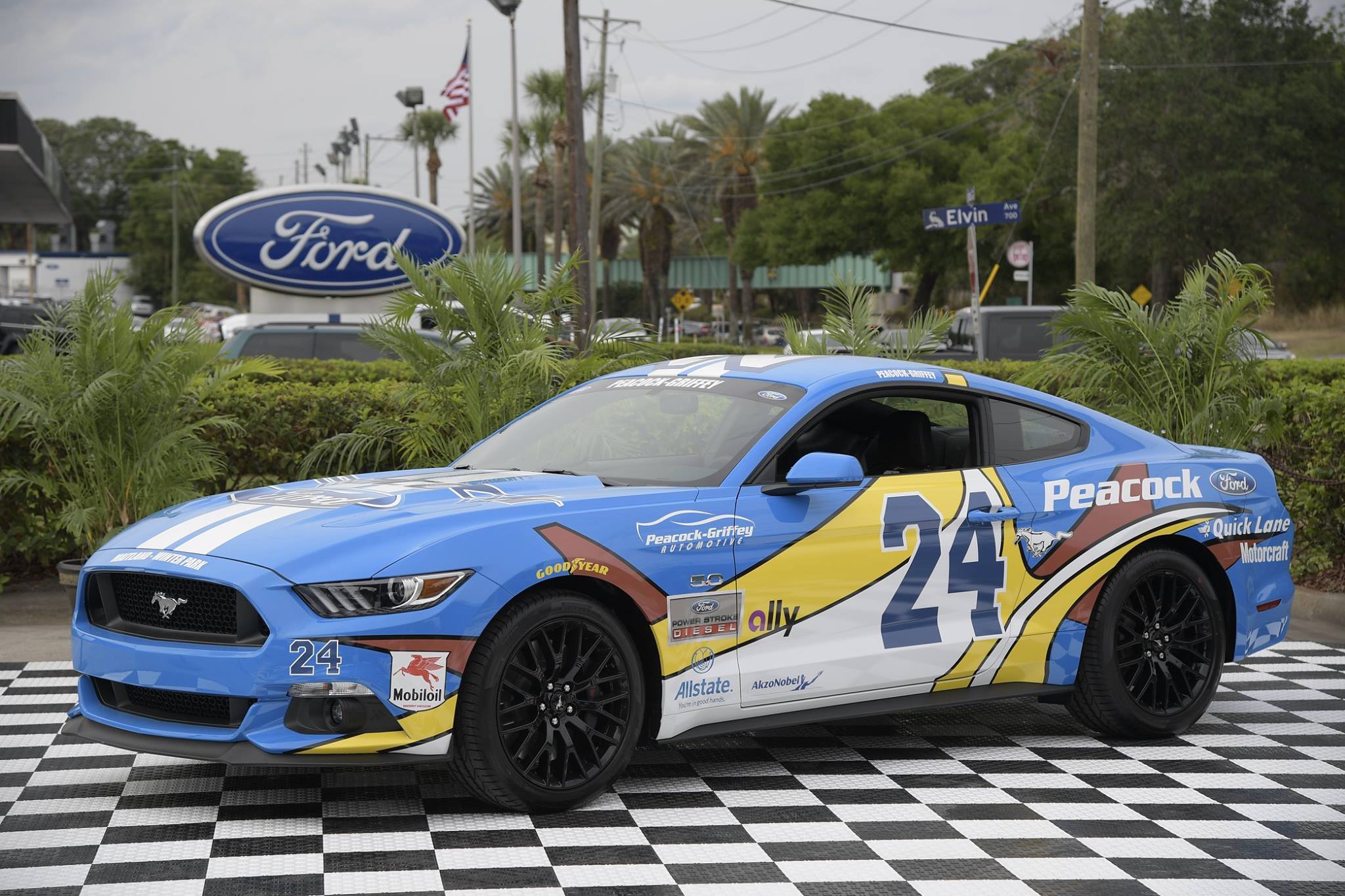 Feb. 5, 2017 – Peacock-Griffey Automotive, LLC purchased the iconic Don Reid Ford, effective Feb. 2, and immediately announced plans for a multi-million-dollar renovation of the Maitland dealership.
The Ford dealership has been renamed Peacock Ford and joins Peacock Subaru as a dealership currently owned and operated by Peacock-Griffey in Central Florida. Peacock-Griffey Automotive Chairman and CEO, Warner Peacock, who previously spent 17 years in the Orlando automotive retail dealership market, said he is eager to be back in the marketplace.
"This is an exciting time for our company," Peacock said. "We are looking forward to our growth and contributions to the economy in Central Florida. It's great to be back in Central Florida and we plan to increase our presence there with additional dealership acquisitions."
The construction project will include a new sales facility and updates to the service and parts facility. Peacock Ford has an inventory of roughly 1,000 new and used cars, trucks and SUVs and is located in Maitland- Winter Park. The dealership also has a commercial and fleet division, which works with government agencies and large and small business accounts throughout Florida. Peacock Ford also has a full-service collision center.