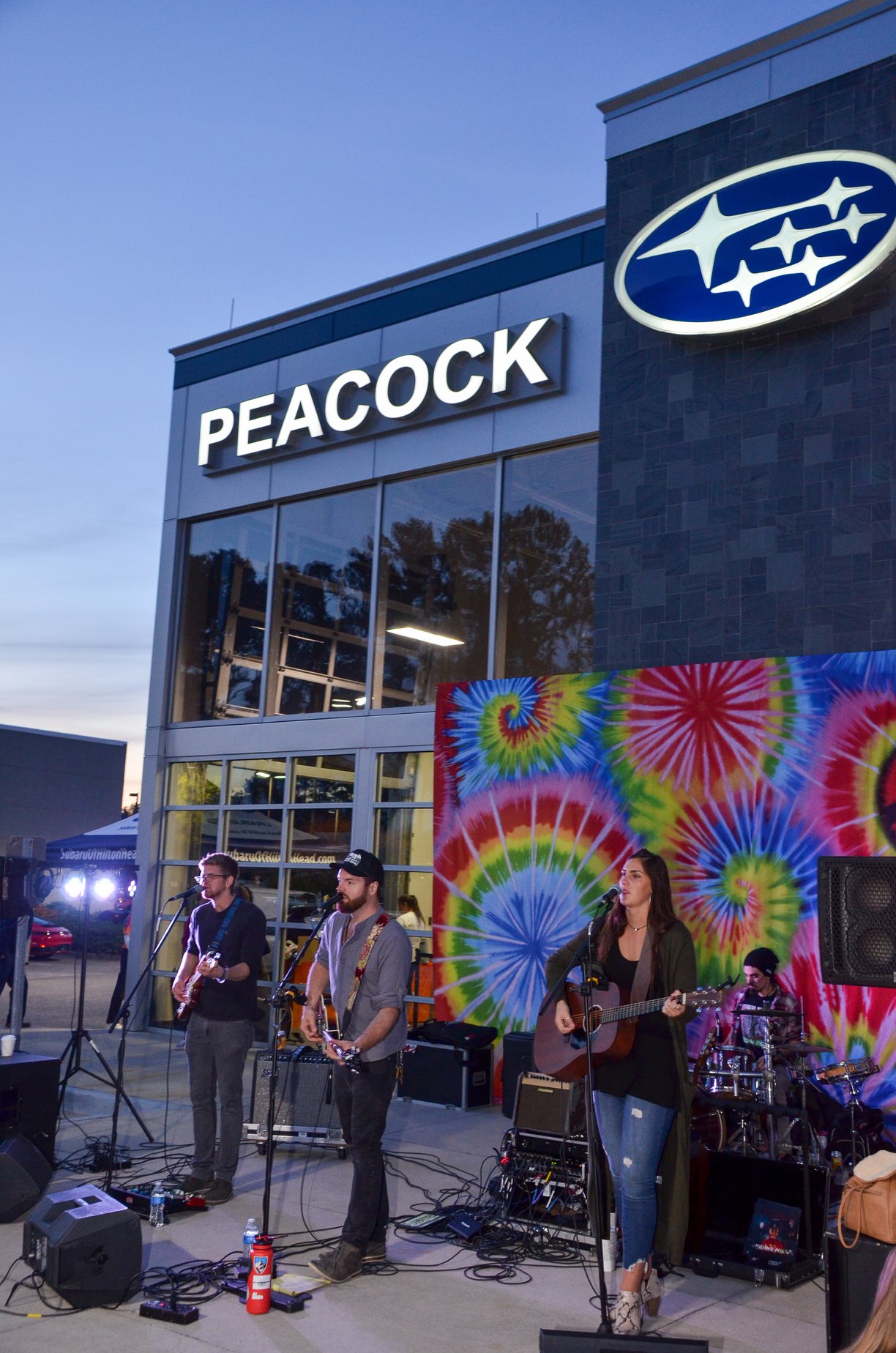 What a wonderful evening at Subiestock on Oct. 17 at Peacock Subaru!
Palmetto Animal League
received a ton of donations thanks to the generosity of our guests, including $1,400 in funds!
Cranford Hollow
was amazing, and we loved meeting all of the adoptable dogs from PAL! We are proud to be able to support local animal welfare organizations in our community. #subarulovespets
Watch the Subiestock recap video here.