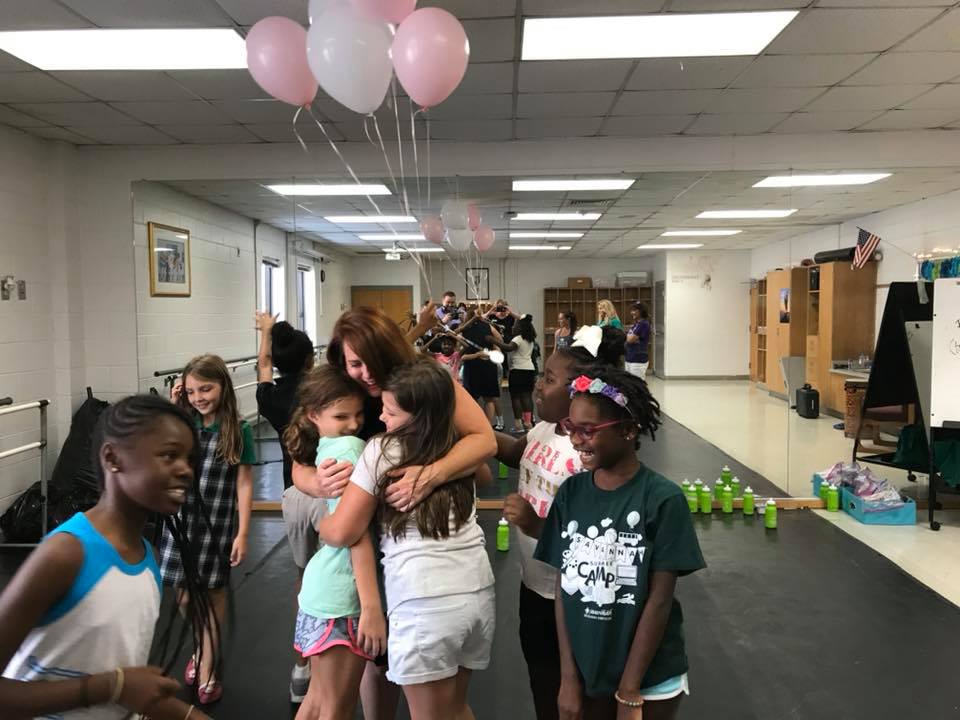 As part of its Pay It Forward initiative with
WSAV TV
, Peacock Automotive donated a $250 gift card to the fabulous organization Girls On The Run.
Our donation will help fund this program that inspires girls to be joyful, healthy and confident using a fun, experience-based curriculum which creatively integrates running. MORE INFO:
Girls On The Run Website
Watch the video here.