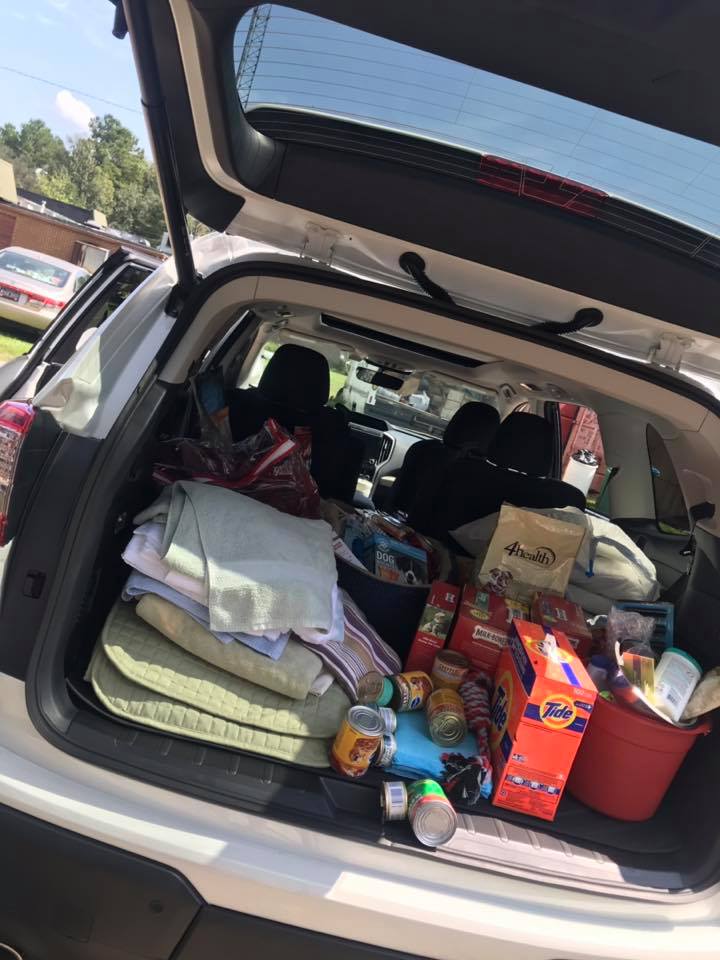 We delivered a car full of pet supply donations to Jasper Animal Rescue Mission on Sept. 12.
These items were collected at the Peacock Subaru Clear The Shelters/Yappy Hour event on Aug. 22. We appreciate the generosity of our community and we're thrilled to be able to provide so many donations to this rescue group in Ridgeland!
Watch the video here.