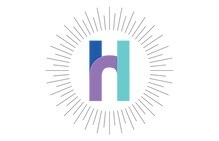 As part of our charitable giving in the community, Peacock Automotive donated a $250 gift card to Hopeful Horizons. We're proud to support this organization that advocates for victims and educates the public in order to prevent child abuse, domestic violence and sexual assault.
Watch the video here.
Learn more about Hopeful Horizons here.