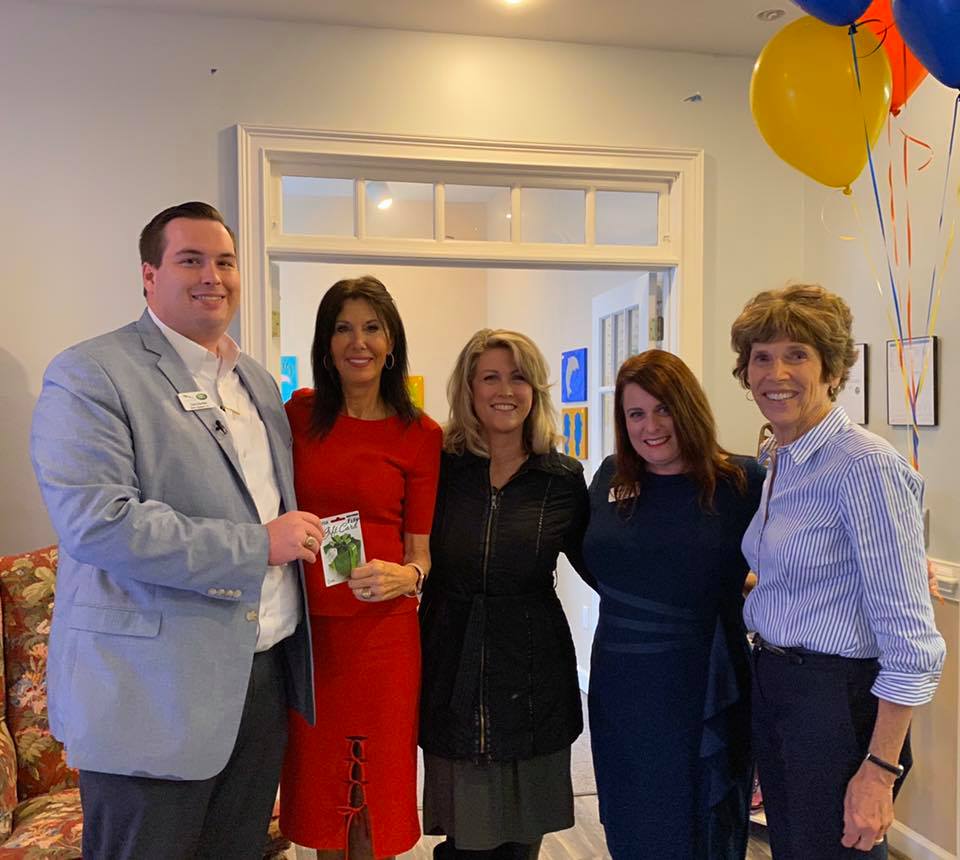 As part of its Pay It Forward program with WSAV-TV, Peacock Automotive made a donation to Programs For Exceptional People recently. We are proud to help support this organization, which provides

supported environment where adults with intellectual disabilities can learn, work, grow, and play. Their members participate in daily learning activities, receive on the job training with experienced staff vocational instructors at local businesses. They also provide services to the community through contract work and four micro-businesses. It's important for Peacock Automotive to give back to the community where we work and live!


Watch the video of the presentation here.
Learn more about PEP here.