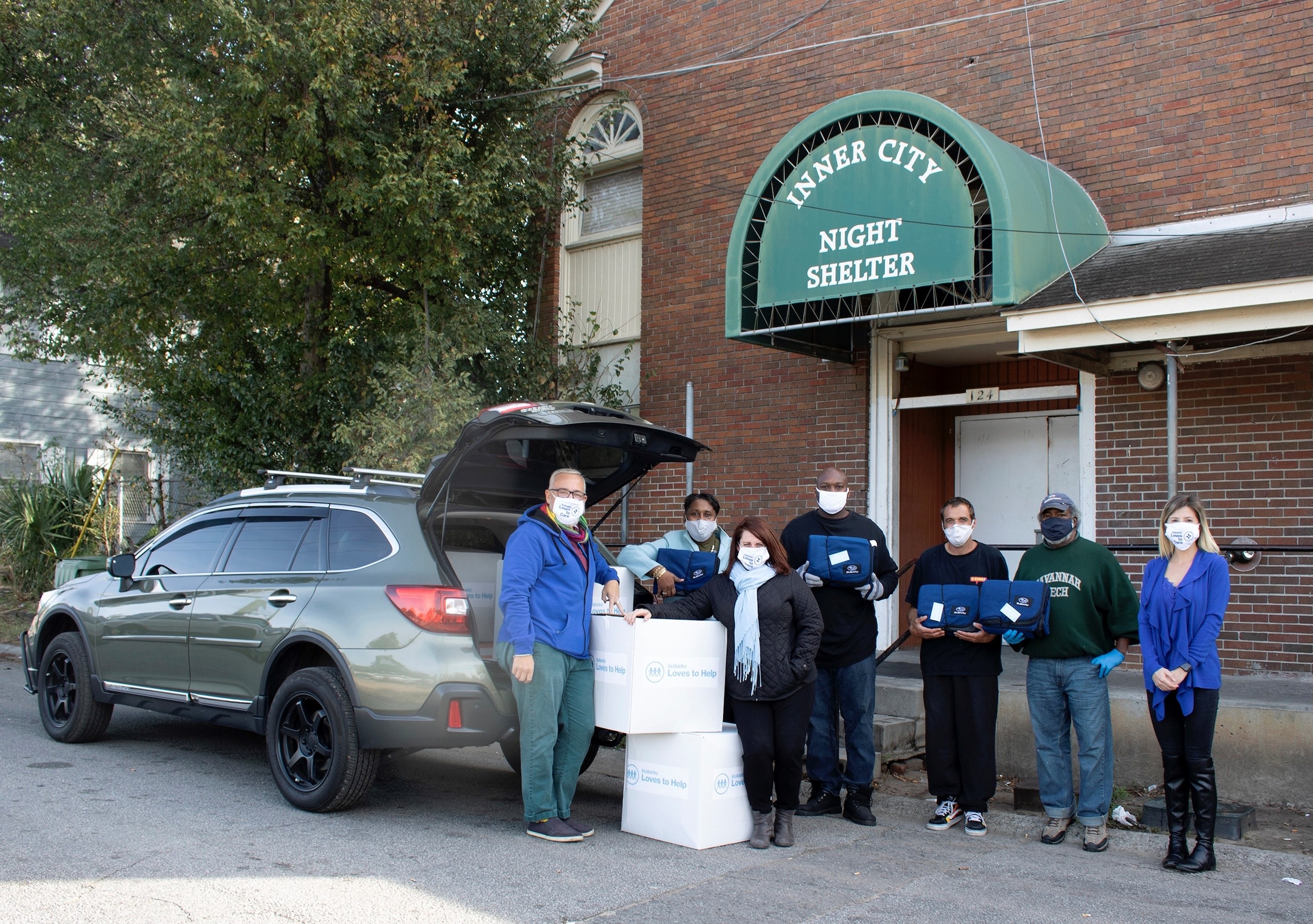 Peacock Subaru donated 80 blankets to the Inner City Night Shelter as part of the Subaru Loves to Help campaign, a nationwide program providing 50,000 blankets to nearly 600 homeless shelters across the country.

"We at Peacock Automotive are thrilled to be part of this generous campaign, and we appreciate Subaru always finding a new way for us to connect to the community," said President & CEO of Peacock Automotive Warner Peacock.

Check out the video here.
Read More