Warner Peacock Named Jasper's Business Person of the Year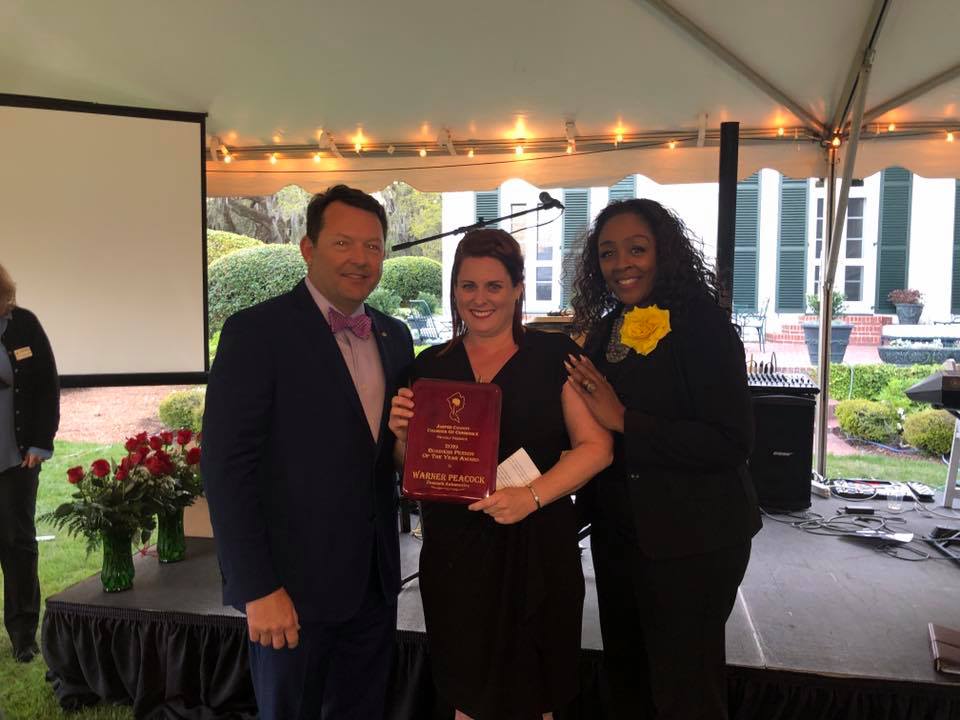 Warner Peacock, chairman and CEO of Peacock Automotive, has been named the Jasper County Chamber of Commerce Business Person of the Year.
The announcement came during the chamber's March 28 banquet at the Chelsea Plantation. The event marked the 60th annual installation and awards banquet for the group, as well as the 29th annual Jasper on the Move Celebration.
Jill Jauch, advertising and marketing…
Read More