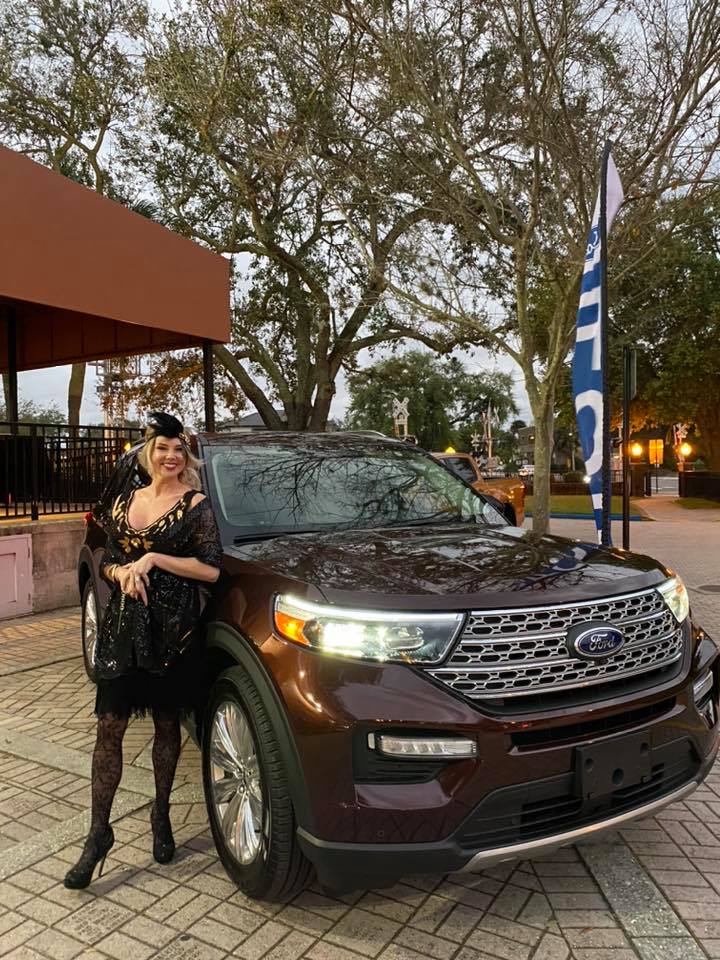 Peacock Ford loves being part of the Winter Park community! We were the presenting sponsor of the Big Saints Bash to benefit All Saints School Winter Park on Feb. 21. We showed off two of our fabulous Fords at the event, and had a great time at the 1920s-themed party.
Watch the video here
.
Learn more about the school here.
Read More