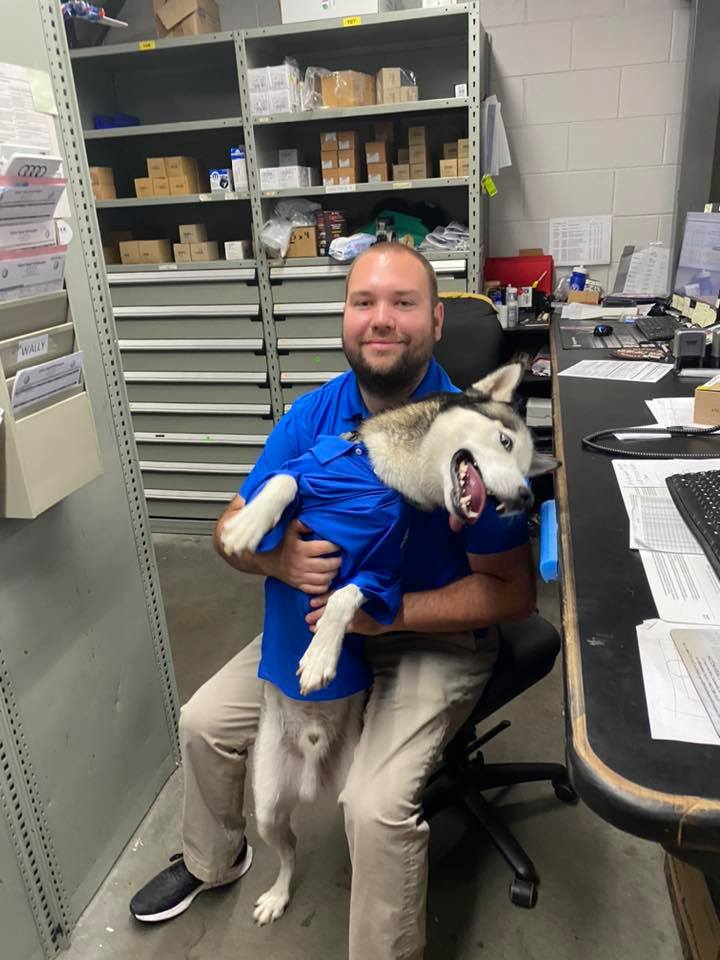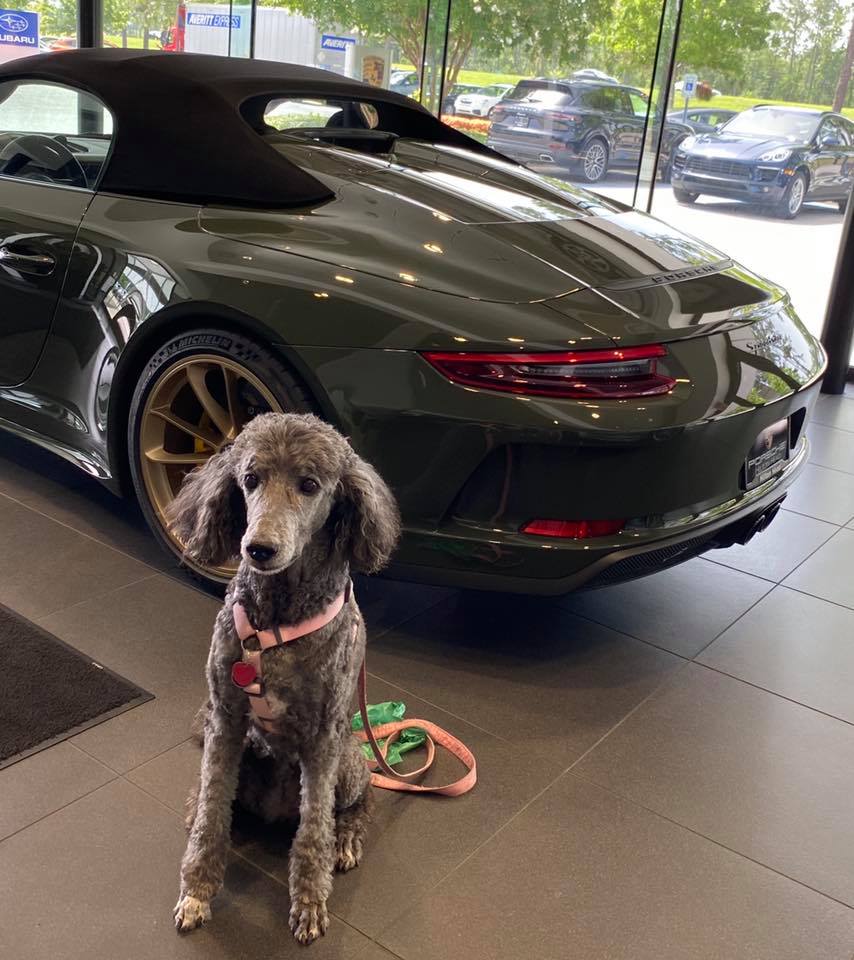 One of our favorite days of the year at Peacock Automotive is Take Your Dog To Work Day! We invite our employees to bring their furry friends to work, and they donate pet items for Palmetto Animal League as part of the annual day. We enjoy being able to support a local animal welfare organization as part of a fun time at the dealerships!
Learn more about PAL by clicking here.
Watch our video here.
Read More